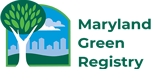 Practice Areas
Providing Professional Service in a Wide Range of Areas
At Alexander & Cleaver, we have serviced clients for over four decades in a great variety of practice areas throughout Maryland, the District of Columbia and Virginia. We offer legal counsel for individuals and families in almost every issue imaginable, from personal injury to criminal law to estate planning & administration. We also handle a plethora of issues for businesses, be it corporate formation and drafting contracts or litigation.
Our team of lawyers provide stellar representation and reliable advice to individuals and businesses. We realize that no two legal matters are the same and that the best possible outcome for each legal matter needs individualized attention and strategy. With our consultation calls, we listen to you as you tell us about your legal matter. From there, we determine and implement the best possible legal approach and strategy.
Our Legal Services
Delivering Qualified Legal Counsel Throughout Maryland
The legal process can be a daunting experience. That is why it's important to have an attorney who knows what it takes to help you resolve your injury claim, business or employment matter, criminal charge, domestic matter or any other legal issue. Our skilled attorneys at Alexander & Cleaver have successfully assisted numerous clients in a range of legal matters. We take pride in our history of success and we are confident that we can deliver that same success to you.
Our Wide Range of Focus
At Alexander & Cleaver, our attorneys have noteworthy experience in a broad range of practice areas, which include, but are not limited to, the following:
Zoning, Land Use & Development
Alexander & Cleaver attorneys also practice in landlord/tenant law and contract formation or litigation.
More Than Just Courtroom Representation
At Alexander & Cleaver, we believe that a successful representation goes beyond just showing up in the courtroom. When you come to us, we sit down with you and explain the entire process required for your case. We forge a strong relationship with you and help you in every way possible throughout the entire process.
The law firm of Alexander & Cleaver, P.A. is ready to help you. We are available 24 hours a day to handle your most urgent needs. Call us today at (301) 292-3300 or toll-free at (800) 292-5297 or contact us online. We look forward to speaking with you.
Contact Us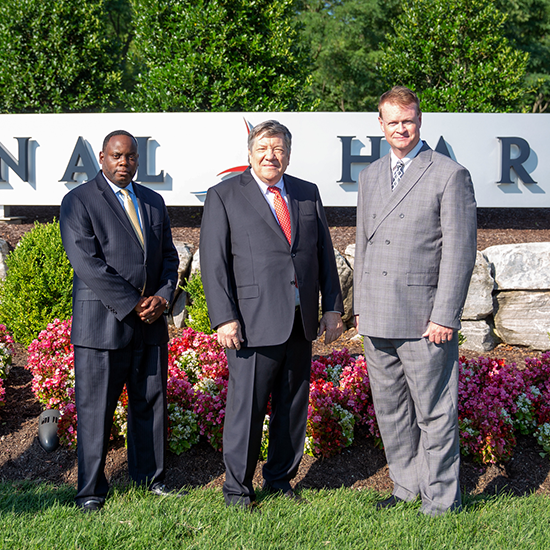 Free Consultation (800) 292-5297