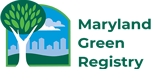 Wills & Estate Administration
Helping Families Get Through a Difficult Time
Upon death, any property — a car, home, bank account, personal property — that the person owned solely in his or her name becomes part of his or her estate, and can only be transferred through the estate administration process. Estates fall under the jurisdiction of the applicable county's Orphans' Court, which presides over all contested estates and supervises all judicial probate matters, which are matters that cannot be handled administratively before the Register of Wills. The Register of Wills serves as the clerk to the Orphans' Court, and is where the initial paperwork to begin the estate administration process is filed. This process is mandatory whether someone dies with or without a Will. The process itself can be lengthy and complicated, and for many families dealing with the death of their loved ones, it can be overwhelming. It is absolutely critical that certain steps be taken immediately after the death of a loved one. Substantial mistakes are often made shortly after death that further complicates  the estate administration process going forward.
In Maryland, estates will either be a small estate or regular estate depending on the gross value of the property owned by the decedent at death. A small estate is for estates with a gross value of  $50,000 or less, or $100,000 if the spouse is the sole heir or legatee. An "heir" is defined as someone who would inherit property if the decedent died without will under the laws of intestacy, which establishes who inherits the decedent's property. A "legatee" is anyone named in a will to inherit property. At the time a small estate is opened, supporting documentation proving the date of death values for any property owned by the decedent. Small estates are often much easier to administer, with limited paperwork required to be filed after the estate is opened. These estates can also be finalized sooner than a regular estate, sometimes as early as six (6) months.
Regular estates have a gross value of more than $50,000. These estates typically take longer to settle and require many more filings with the Register of Wills. After the estate is opened, regular estates require the filing of the following documents:
Inventory – which reports the precise date of death value of all property owned by the decedent. Some values are required to be supported by official appraisals. This document is due three (3) months after the estate is opened.
Information Report – which reports assets the decedent held less than absolute, or whole interest at date of death and assets that had a designated beneficiary. This would include, but is not limited to,  payable on death accounts, transfer on death accounts, and jointly held property to name a few. Since the decedent's ownership ends at death with these assets, they would not be included in the probate process in Maryland. This document is due three (3) months after the estate is opened.
Accounts – which reports all financial transactions in the estate for the applicable accounting period. The first account is due nine (9) months after the estate is opened. If all matters involving the estate are not addressed on the first account, interim accounts are required every six (6) months thereafter.
Estates can only be finalized once all issues in the estate have been resolved. This includes all proper claims of creditors, taxes, and all inheritances have been distributed. Alexander & Cleaver is qualified to help you navigate step by step through the estate administration process to get through this most difficult time.
Our Estate Administration Services
Probate
Probate litigation
Will contests
Wills and Powers of Attorney
We also help our clients create the most important estate documents:
Wills. A properly drafted will lets you make the final decisions about how your property will be distributed after your death, rather than the state deciding for you under the intestate laws in Maryland. Every person should have the right to dictate how their property is distributed upon death. In order to do so, you must draft a will.
Powers of attorney. You can give a trusted person the authority to make decisions for you by creating a power of attorney. It takes effect during your life, either immediately or upon your mental incapacitation, such as dementia. Without such a document, your loved ones face the expensive and time-consuming process of guardianship if you become incapacitated.
Advance Medical Directives. This document allows you to appoint someone to assist, or make, health care decisions for you. This document will also permit you to decide what life-sustaining treatment you would like. This takes this most difficult decision out of the hands of loved ones.
Call us today at (301) 292-3300 or toll-free at (800) 292-5297 or contact us online.
Contact Us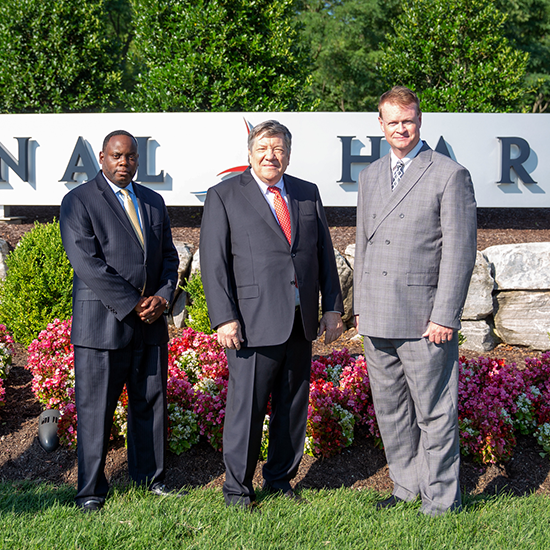 Free Consultation (800) 292-5297