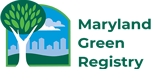 About Us
A Powerful Law Firm Built on Quality and Success
In 1985, Gary R. Alexander and James A. Cleaver joined forces to form Alexander & Cleaver, P.A. They had a clear vision and strong desire to build a team of creative and energetic professionals who demonstrated a passion for achieving superior results for clients.
With a team in tune with the vision of the firm's founders, a year never passed where the vision and desire to achieve superior results for clients did not yield a plethora of accolades and accomplishments. 
Alexander & Cleaver has achieved a proud record of success with a roster of thousands of clients throughout Maryland, the District of Columbia and Virginia. Our clients include large multinational companies, small businesses, nonprofits, associations and individuals. 
As a general practice law firm, our attorneys are skilled in and practice in various areas of the law. Whether your matter involves a serious personal injury or wrongful death, estate planning and administration, or representation for your municipality, just to name a few of the many practice areas we cover, our lawyers have the experience and skill to help you succeed in obtaining a favorable result for you. 
Call us today at (301) 292-3300 or toll-free at (800) 292-5297 or contact us online to discuss your legal matter and representation by the attorneys of Alexander & Cleaver, P.A.
Contact Us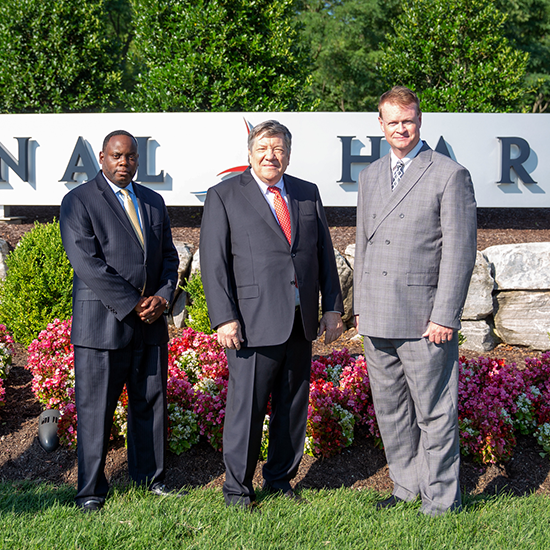 Free Consultation (800) 292-5297