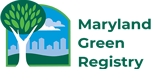 Wrongful Death
Formidable Maryland Wrongful Death Attorneys
Staunch Advocates for Victims of Wrongful Death in Prince George's, Charles, Montgomery, Calvert, St. Mary's, Alleghany and surrounding counties in Maryland, Northern Virginia and The District of Columbia.
When negligence or intentional misconduct claims the life of a loved one, Alexander & Cleaver does not rest until the responsible person or company is held accountable.
Our Wrongful Death Lawyers Can Get You Compensated
With experience gained during decades of injury law practice, each wrongful death lawyer on our legal team works persistently to achieve the best possible outcome for victims' family members. In one case, we obtained Maryland's largest wrongful death verdict.
We aggressively pursue:
Economic damages
Lost future earnings
Non-economic damages
Loss of enjoyment of life
Funeral and burial expenses
Medical expenses
Pain and suffering compensation
Punitive damages
We are Compassionate Wrongful Death Attorney in Prince George's County
Filing a lawsuit may not be the first thing on your mind following the death of a loved one. But it is important not to delay. A wrongful death action must be filed under strict deadlines, and any delay can result in lost evidence and may seriously damage your case.
In every wrongful death case we pursue, our attorneys conduct an extensive investigation and immediately begin building an unshakable strategy. We fully understand Maryland's wrongful death law and how to meet its many complex requirements.
Any type of personal injury accidents that are fatal can be the basis of a wrongful death claim:
Auto accidents
Truck, tractor-trailer, 18-wheeler, and semi-truck accidents
Motorcycle accidents
Bike accidents
Slip and fall / premises liability
Dog bites
Pedestrian accidents
Construction accidents
Medical malpractice
Maritime and boating injuries
Three-wheeler, four-wheeler, and ATV accidents
Recreational vehicle accidents
Fires or explosions
Electrocution
Elevator or escalator accidents
Amusement park and water park
President James A. Cleaver has helped people recover wrongful death benefits for more than four decades. He is listed among Maryland's Top 50 SuperLawyers. Contact Jim at 301.292.3300 or email him at jcleaver@alexander-cleaver.com
Let our Wrongful Death Lawyer Get You Justice
If a family member has been killed and you need help from a wrongful death attorney or have a wrongful death claim, we have the resources and unparalleled experience to help.
We are available 24 hours a day to handle your most urgent needs. Call us today at (301) 292-3300 or toll-free at (800) 292-5297 or contact us online to speak to an exemplary wrongful death lawyer. We look forward to speaking with you.
Contact Us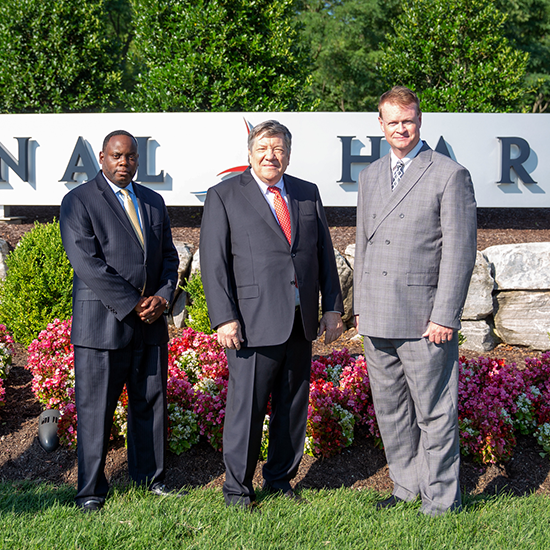 Free Consultation (800) 292-5297