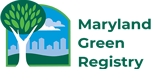 Personal Injury
Distinguished Maryland Personal Injury Attorneys
From Auto Accidents to Wrongful Death and Everything In Between:
Auto accidents
Truck, tractor-trailer, 18-wheeler, and semi-truck accidents
Motorcycle accidents
Bike accidents
Slip and fall / premises liability
Dog bites
Pedestrian accidents
Construction accidents
Medical malpractice
Maritime and boating injuries
Three-wheeler, four-wheeler, and ATV accidents
Recreational vehicle accidents
Fires or explosions
Electrocution
Elevator or escalator accidents
Amusement park and water park
Alexander & Cleaver attorneys have a history as Maryland Personal Injury lawyers spanning (7) seven decades. During that time, we have represented the great grandchildren of our earliest clients all over Maryland, including Prince George's County. These clients trust us with their loved ones because they know the passion our attorneys put  into our cases to achieve optimal results. We have also seen the personal injury industry change over the decades. We have a clear knowledge base of how courts in Maryland and in Prince George's County approach these very important and emotional cases. While each case may be unique, the judges who decide these cases are the same. Therefore, understanding how each judge evaluates these cases for injured parties is invaluable.
From the time you first retain Alexander & Cleaver to assist you in your personal injury case, we have a fully staffed claims department that immediately begins work on your case. This includes, but is not limited to, investigations, contacting the adverse insurance company, interviewing essential witnesses, processing PIP applications (at no charge), assisting our clients with processing their property damage and lost wage claims. These initial steps are vitally important in setting your case up for a positive result. The first few days after an accident are daunting. You are in pain, your vehicle is damaged, and you may be forced to miss time from work. Our staff and attorneys try and take the burden of paperwork and phone calls to address these issues off our clients so they can concentrate on what is most important – getting better! This usually involves getting treatment from experienced and qualified medical providers. From our decades of experience being Maryland personal injury lawyers, we are familiar with many medical providers in Prince George's County that treat the types of injuries typically suffered in personal injury cases. Our reputation and experience with these medical providers are invaluable when trying to settle cases, which results in more money going to our injured clients. The amount of medical bills can often be a barrier to settling cases without going to trial. Our history dealing with these medical providers for decades gives us credibility in requesting reductions in the amount they will ultimately take for the treatment they provide. Our firm then passes on every cent of any reduction we negotiate to our clients to maximize their compensation for the injuries they suffer.
In our experience being Maryland personal injury lawyers, we have roughly about a ninety percent (90%) settlement rate with our cases. The other ten percent (10%) of our cases proceed to trial, and our clients are in excellent hands to litigate their case. Our attorneys have tried hundreds of cases in Prince George's County, and all over Maryland. We approach each case with litigation in mind, even with our high settlement rate, and we work closely with our clients to prepare for their day in court. This includes explaining in great detail every aspect of the trial process, as well as carefully preparing clients to testify in court. We build a partnership to obtain the best possible result. Our Team understands the difficulties injury victims face. Our personal injury attorneys help ensure you receive proper medical treatment and your bills are paid. You get the powerful advocacy of an injury attorney to help you obtain full compensation for your injuries including lost wages, past and future medical expenses, pain and suffering, and wrongful death benefits.
Please contact us so we may begin our partnership by calling us at 301-292-3300, or toll free at 1-800-292-5297.
Contact Us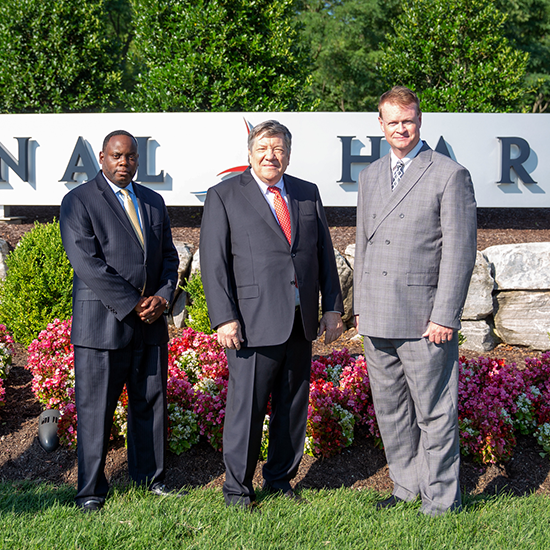 Free Consultation (800) 292-5297