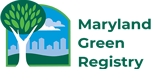 Maryland Civil Litigation Lawyers
Courtroom Representation for a Range of Civil Disputes
The civil court system exists to address grievances of all kinds. Alexander & Cleaver has extensive experience helping individuals and businesses resolve disputes in civil court, representing plaintiffs and defendants. We fight hard for your legal interests and help you achieve your goals in litigation.
Our Services
Civil litigation may involve matters between:
Individuals
Businesses
Individuals and businesses
Our skilled attorneys know how to navigate the civil courts in matters such as:
Personal injury. Our Personal Injury Department focuses on cases of auto accidents, boating accidents, slip and fall and wrongful death. Learn more about how we conduct litigation involving Personal Injury.
Landlord-tenant disputes. When landlords and tenants disagree about issues from unpaid rent to building maintenance, our lawyers can help resolve the dispute in civil court. We represent both landlords and tenants, supporting our clients with our strong understanding of the relevant laws.
Representation of homeowners associations. An HOA requires vigorous defense against suits brought by its members. Associations may also need to file suit against developers, local government bodies and even its own members. Alexander & Cleaver provides comprehensive representation for HOAs.
EEOC defense. We defend employers in claims involving EEOC or local human relations commissions on a wide variety of allegations regarding all forms of discrimination and sexual harassment.
Insurance defense. We defend insurance companies as local counsel in complex property damage claims. Our lawyers work closely with an insurer's investigative division to ensure that all facts of a claim are properly considered and cases are appropriately litigated.
Real estate litigation. Disputes involving real estate may arise during a transaction or as a result of development efforts. Whether you are a plaintiff seeking to uphold your property rights or a defendant accused of infringing upon someone else's interests, Alexander & Cleaver provides reliable representation.
Contract Disputes. We represent Plaintiffs and Defendants in contract disputes. Our Attorneys have extensive experience drafting and interpreting contacts. This experience leads to great results in the courtroom.
Call us today at (301) 292-3300 or toll-free at (800) 292-5297 or contact us online.
Contact Us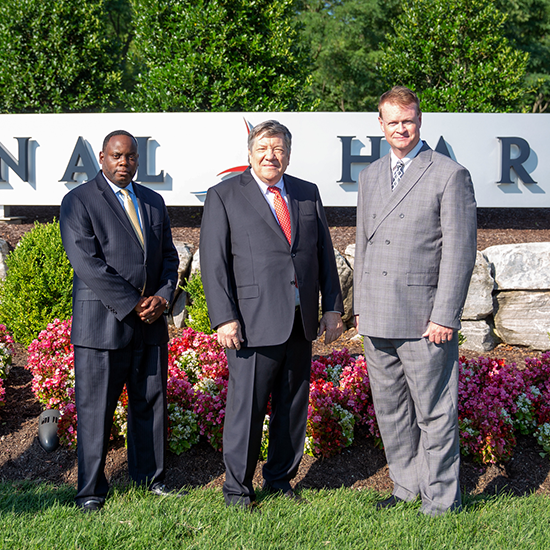 Free Consultation (800) 292-5297