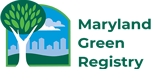 Municipal & Local Government Representation
A Tradition of Excellence Served to the Municipalities of Maryland
Our firm has a history of working closely with government. Our founder, Gary R. Alexander, served several years in the General Assembly as Speaker Pro Tem. It was a natural extension of his service in government to begin a local government practice. Since then, Alexander & Cleaver has been pleased to serve as counsel to many cities, towns and other local governments throughout Maryland for over 25 years. Our first municipality, the Town of Morningside, retained our firm in 1996, and we have been together ever since. Attorneys Todd Pounds and Jason DeLoach collectively have over 40 years of experience representing local governments. Local governments are confronted with many unique legal issues. They are, in essence, corporations which are confronted with the same issues big, for-profit companies encounter, and we are honored to work closely with our clients to help navigate them through their daily legal challenges. We understand the persistent pressure elected officials are under each and every day attempting to meet the needs of their constituents while operating within the restrictions of municipal government.
Our Services
Drafting of ordinances and resolutions
Labor and employment matters
Litigation
Traffic photo enforcement
Ethics
Drafting and reviewing contracts
Annexation issues
Open Meetings compliance
Opinions from Counsel
Licensing & Development
Law Enforcement Issues
Procurement
Zoning and development matters
Election issues
Real estate issues
Charter amendments
Investigations
Our Towns
Town Brentwood
Town of Fairmount Heights
City of Greenbelt
Town of Morningside
City of Seat Pleasant
Town of Chesapeake Beach
City of Laurel
Town of Cheverly
Call us today at (301) 292-3300, or toll-free at (800) 292-5297, or contact us online for a consultation to see how we can partner with you on your legal issue.
Contact Us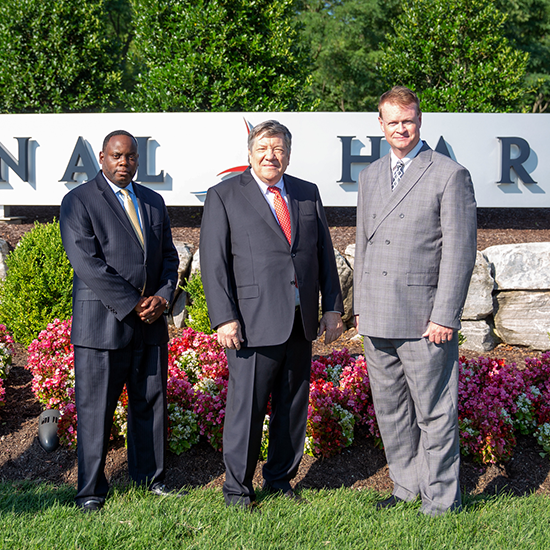 Free Consultation (800) 292-5297