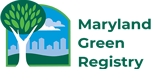 Administrative Law and Alcoholic Beverage Licensing
Administrative law is comprised of the rules, regulations, and laws of state and federal regulatory agencies. Violations or non-compliance with rules, regulations and laws enforced by administrative agencies are extremely serious. In addition to very hefty fines, suspension or revocation of licenses are a real possibility. Accordingly, it is vitally important that individuals and businesses understand how they are regulated by these agencies. Compliance can be extremely complex. Alexander & Cleaver has been pleased to represent individuals, professionals, and businesses throughout Maryland in matters before administrative agencies in licensing, disciplinary, and compliance matters. Navigating the numerous laws and regulations in administrative matters can be daunting for the uninformed and unrepresented. Non-compliance can close a business, or cost an individual their livelihood. Our firm understands the seriousness of these matters and become partners with our clients in pursuit of a favorable outcome.
Collectively, our attorneys have over eighty (80) years of experience handling these matters, representing countless businesses, individuals, and licensed professionals before various regulatory boards and commissions.
WE HAVE A LONG HISTORY OF REPRESENTING INDIVIDUALS IN LICENSING AND COMPLIANCE MATTERS
Our representation of individuals in administrative matters is extensive. Many of us require licensing by an agency before we can engage in an occupation. These include, but are not limited to, medical providers, home improvement contractors, physical therapists, pharmacists, and commercial drivers, just to name a few. A license is personal to the individual, and any violation could lead to the inability to engage in your chosen profession. We have a history of representing medical providers for alleged violations of regulations applicable to their practice. Likewise, our attorneys have also represented pharmacists and physical therapists before regulatory bodies for alleged violations. Many of these cases can be resolved favorably without a full hearing before the applicable board. We have been able to get positive results at the Case Resolution Conference stage of the process with our clients, which saves our clients' money in legal fees and potential fines. Our successes also extend to the hearing stage, as we have represented many in these complex matters. If you run into difficulty before an administrative agency, we have the knowledge and experience to assist you in protecting your livelihood.
Our representation extends to enforcing individuals' claims against licensed professionals for inadequate service. Many are victims of substandard or incomplete home improvement work. We have represented many individuals against home improvement contractors before the Maryland Home Improvement Commission. Pursuit of these claims in this manner, as opposed to filing a lawsuit, is more cost effective and increase the likelihood of making a recovery due to the Guaranty Fund administered by the Commission for these types of cases.
OUR REPRESENTATION OF BUSINESSES IN ADMINISTRATIVE AND REGULATORY MATTERS IS CONSIDERABLE
Our attorneys have over six decades of experience representing hundreds of businesses in alcoholic beverage licensing matters in several counties Maryland. These include restaurants, hotels, liquor stores, and clubs. Our representation includes applications for new licenses, transfer of licenses, transfer of location applications, defending alleged violations, and substitution of officer applications. In addition, in the rare circumstance we are unsuccessful before the liquor board, we have experience in appealing decisions to the appropriate courts. Currently, attorney Jason DeLoach serves as counsel to the Prince George's County Board of License Commissioners (Liquor Board), which  administers and enforces the alcoholic beverage laws of the State of Maryland, and the Board's Rules and Regulations. Jason also currently represents one of the largest chain drugstores in the nation with its alcoholic beverage licensing issues in Maryland.
Our Services
Alcoholic Beverage Licensing and Compliance
Zoning and Development
Professional Licensing Matters
Professional Disciplinary Representation
Our attorneys have experience in quasi-judicial matters before the following administrative bodies and others:
Public College and University: Suspension and Expulsion Hearings
Maryland Board of Physical Therapy Examiners
Maryland State Board of Dental Examiners
Maryland Board of Pharmacy
Maryland Department of the Environment (MDE)
Maryland Department of Health and Human Services
Maryland Home Improvement Commission
Each legal matter has its own unique set of facts, and our decades of experience in these matters give comfort to our clients that they are receiving the best possible representation. Please contact us at 301-292-3300, or toll free at 1-800-292-5297, for a consultation to see how we can partner with you on your legal issue.
Contact Us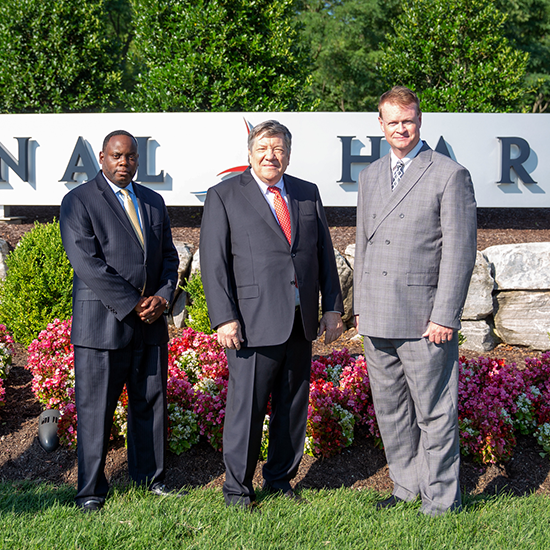 Free Consultation (800) 292-5297