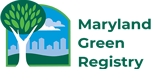 Prince Georges County
Prince George's County Personal Injury Attorneys
Tenacious Legal Representation You Can count on After an accident
As an accident victim, you fully expect justice from the person or company responsible. At Alexander & Cleaver, we don't settle for anything less.
For years we have helped injury victims and their family members manage the ordeal that follows a serious injury. In each case, we provide the high-caliber representation of a Prince George's County injury lawyer who clients can depend on for personal attention. Clients also benefit from and trust our proven ability to handle every aspect of an injury case, including complex litigation.
Applying Experience to Obtain the Best Results Possible for Clients
Our Fort Washington personal injury lawyers have been tested countless times over the years. We have faced powerful insurance companies and prevailed. We know their goal — to pay as little on your accident claim as possible. Our goal is to have them fully compensate you for your injury. Through persistent negotiation or a carefully planned and orchestrated trial, we work to achieve that goal.
Our personal injury experience is diverse and includes:
Truck, tractor-trailer, 18-wheeler, and semi-truck accidents
Motorcycle accidents
Bike accidents
Slip and fall / premises liability
Dog bites
Pedestrian accidents
Construction accidents
Medical malpractice
Maritime and boating injuries
Three-wheeler, four-wheeler, and ATV accidents
Recreational accidents
Fires or explosions
Electrocution
Elevator or escalator accidents
Amusement park and water park
Real Help from an Injury Attorney in Prince George's County
If you or a family member has been injured and you need a personal injury lawyer in Prince George's County, the law firm of Alexander & Cleaver has the resources and determination you need to obtain results. From our office in Fort Washington, our team vigorously assists injury victims who had accidents in Bowie, Upper Marlboro and throughout Prince George's County.
We are available 24 hours a day to handle your most urgent needs. Call us today at 301-292-3300 or contact us online to speak to an exemplary Prince George's County injury attorney. We look forward to speaking with you.
Contact Us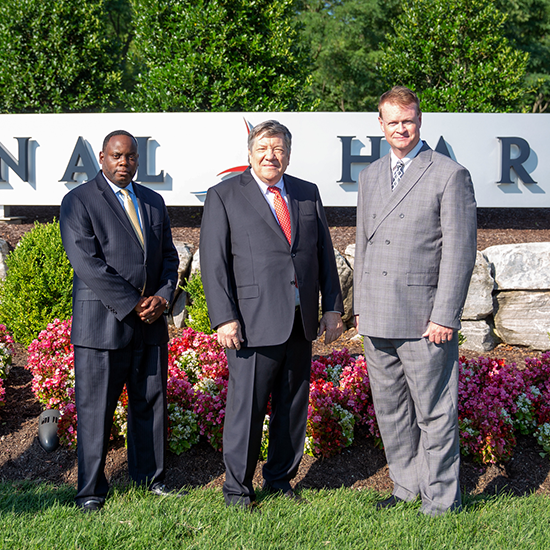 Free Consultation (800) 292-5297