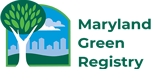 Charles County
Charles County Personal Injury Attorneys
Leading Maryland Accident Lawyers Get the Job done
The injury attorneys at Alexander & Cleaver believe everyone should be responsible for the consequences of their conduct. When carelessness and negligence wreak havoc on someone's life, justice demands compensation.
Every Charles County injury lawyer at our firm is driven to pursue that justice. We take on even the most powerful defendants to ensure that the person or company responsible for a serious injury is held accountable.  By doing so, we send a message that the people in our communities must be kept safe.
Relentless Fighters for Injured clients
Our lawyers have a proven record of success in thousands of injury cases in Maryland.  Our experience includes:
Truck, tractor-trailer, 18-wheeler, and semi-truck accidents
Motorcycle accidents
Bike accidents
Slip and fall / premises liability
Dog bites
Pedestrian accidents
Construction accidents
Medical malpractice
Maritime and boating injuries
Three-wheeler, four-wheeler, and ATV accidents
Recreational accidents
Fires or explosions
Electrocution
Elevator or escalator accidents
Amusement park and water park
Real Help from an Injury attorney in Charles County
If you or a family member has been injured and you need a personal injury lawyer in Charles County, the law firm of Alexander & Cleaver has the resources and determination you need to obtain results. From our office in La Plata, Maryland, our team vigorously assists injury victims who have had accidents in Waldorf or other places in Charles County.
We are available 24 hours a day to handle your most urgent needs. Call us today at 301-292-3300 or contact us online to speak to an exemplary Charles County personal injury lawyer. We look forward to speaking with you.
Contact Us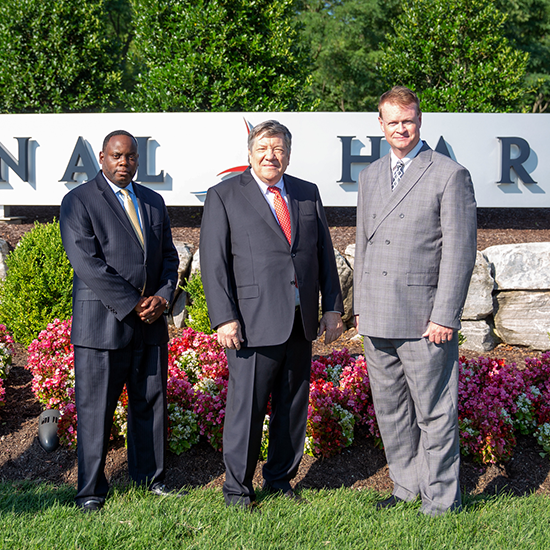 Free Consultation (800) 292-5297