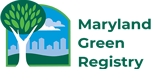 Calvert County
Personal Injury Attorneys in Calvert County
Persistent Maryland Injury Lawyers You Can Count on
If you are among the millions of accident victims injured each year and seek an attorney with experience and integrity, Alexander & Cleaver can help.
Each Calvert County injury attorney on our legal team provides carefully focused personal attention to clients, and we ensure every aspect of your case is handled to the standards you demand and deserve.
Cumberland Injury Lawyers Who Pursue Justice
It is not uncommon for injury victims and their families to negotiate directly with an insurance company. But those who do are at a distinct disadvantage. Insurance company lawyers know the ropes and often take advantage of victims' inexperience to negotiate a low settlement.
Our firm's skilled lawyers easily match the insurers' attorneys.  With a level playing field, the attorneys can negotiate a settlement that fully compensates you for all past, present and future damages related to the accident. Of course, if negotiations fail, we do not hesitate to take a case to trial to obtain a fair judgment.
Our areas of focus include:
Truck, tractor-trailer, 18-wheeler, and semi-truck accidents
Motorcycle accidents
Bike accidents
Slip and fall / premises liability
Dog bites
Pedestrian accidents
Construction accidents
Medical malpractice
Maritime and boating injuries
Three-wheeler, four-wheeler, and ATV accidents
Recreational accidents
Fires or explosions
Electrocution
Elevator or escalator accidents
Amusement park and water park
Real Help from an Injury Attorney in Calvert County
If you or a family member has been injured and you need a Calvert County injury lawyer, the law firm of Alexander & Cleaver has the resources and determination you need to obtain results. From our office in Cumberland, Maryland, our team vigorously assists injury victims who have had accidents in Prince Frederick or anywhere in Calvert County.
We are available 24 hours a day to handle your most urgent needs. Call us today at 301-292-3300 or contact us online to speak to an exemplary Charles County personal injury lawyer. We look forward to speaking with you.
Contact Us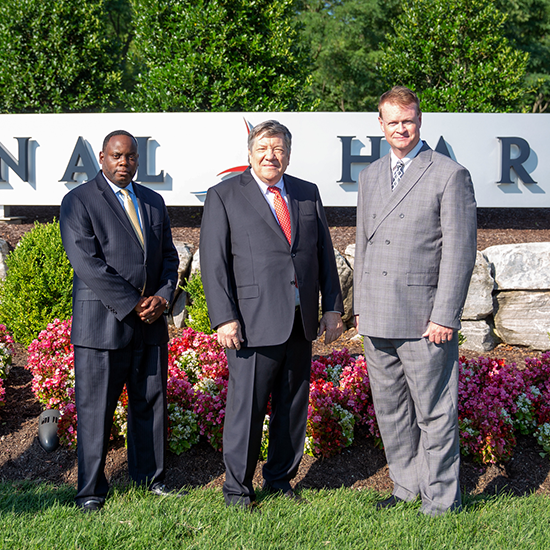 Free Consultation (800) 292-5297